Thanks to Germany's pioneering role, solar energy has developed from the formerly most expensive energy source to the cheapest in the world — inexhaustible and renewable. Its applications range from small solar clocks on buildings to large power stations. The technology is widely accessible, protects nature and represents the energy supply of the future.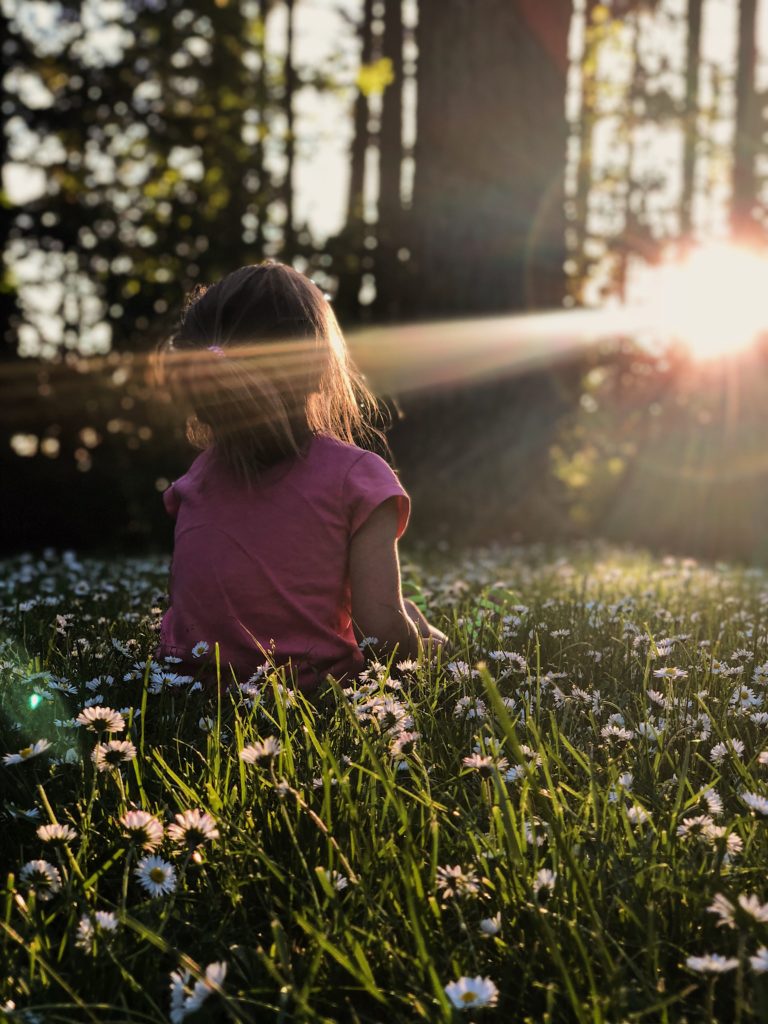 pv project develops, builds and operates solar power plants for the autonomous generation of green energy. The company was founded in 2010 by two experienced solar entrepreneurs who have been visionary and fully committed to the realisation and development of the technology since 1992. In addition to our own projects, we also work in a network with other medium-sized solar companies.
Local Environmental Protection
Solar field installations have proven to increase the local biodiversity. This is because they do not require spraying or fertilising and provide a quiet environment. These advantages are complemented by specific incentives for various species. Naturally, the generated green energy protects the environment by avoiding harmful greenhouse gases and other toxic emissions from conventional energy sources.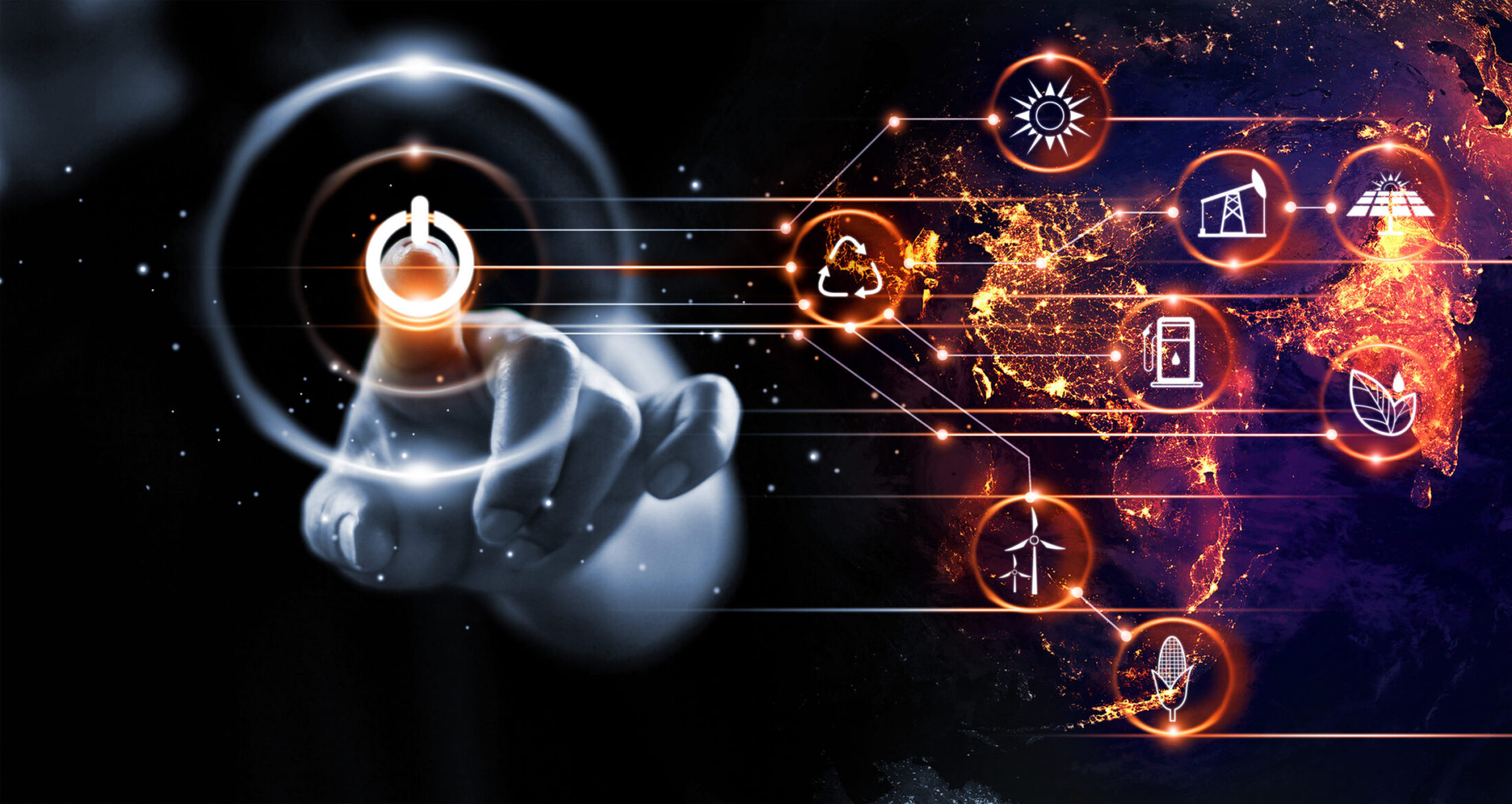 Energy Production of the Future
As a medium-sized company, pv project produces green energy independently from energy companies — in Germany and locally, since all our plants are situated in the immediate vicinity of communities or their industrial estates. This promotes widespread competition and simultaneously provides a decentralised guarantee of energy supply from local energy sources.
The focus of our solar energy production lies solely within Germany — both on rooftops and on open land. Here you can find an overview of our existing projects.
Wallhausen
Power: 6 MWp
Modules: 23.276
IBN: 2011
Brandenburg-Briest
Power: 91 MWp
Modules: 383.000
IBN: 2011
Eberswalde
Power: 5 MWp
Modules: 36.720
IBN: 2011
Sonneberg
Power: 2 MWp
Modules: 11.496
IBN: 2014
Lüptitz II
Power: 13 MWp
Modules: 39.728
IBN: 2011/2018
Holzweißig
Power: 12 MWp
Modules: 43.512
IBN: 2011/2020
With photovoltaics, the goals of energy system transformation can be achieved rapidly and in large parts without subsidies — proposals made by the BNE
read more »
Biologists have examined 75 solar parks that are up to 10 years old and the results are clear: an increase in biodiversity could be
read more »
The April 2020 position paper of the Association of Energy Market Innovators (BNE), which we helped to develop, outlines the facts on how 40% of
read more »
You have queries or would like to talk to us about your projects? Please use our contact form and send us a message. We will get back to you promptly.